meet the Marktech Optoelectronics Team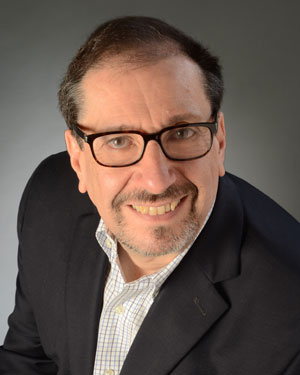 The Marktech Team:

Mark Campito
Founder & CEO
Mark Campito is the founder and CEO of Marktech, a position he has held since the company's founding in 1985.
Following his graduation from Siena College and active U.S. Navy service, Mr. Campito focused his career exclusively in the optoelectronics field, holding a progressive series of leadership roles in sales, marketing and business development. Beyond Marktech, Mr. Campito has also been instrumental in the successful establishment of a variety of technical sales and marketing organizations at optoelectronics industry manufacturers across both North America, Europe and Asia.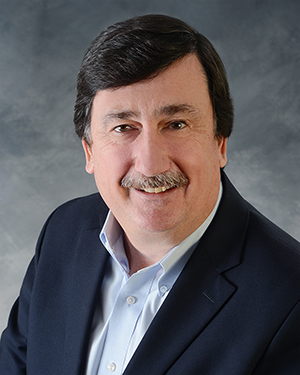 Bill Moore
President & COO
Bill Moore joined Marktech Optoelectronics in 2010 and was soon promoted to the position of president and COO. A 35-year veteran of the optoelectronics space, Mr. Moore oversees Marktech's day-to-day sales and marketing, finance, operations, export compliance, and Digi-Key Electronics distribution relationship across the company's full optoelectronics component and assembly offerings, including UV, visible, near-infrared, and short wavelength infrared emitters, detectors, InP epiwafers and other materials.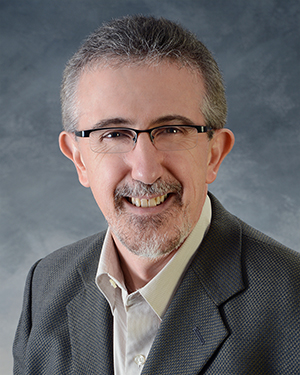 Vince Forte
CTO
Vince Forte has served as the CTO of Marktech since the company's founding in 1985.  As CTO, Mr. Forte leads all R&D, applications engineering, testing and evaluation, custom design  development, failure analysis and quality initiatives for Marktech's full portfolio of optoelectronics and LED technologies.
A more than 35-year veteran of the optoelectronics space, Mr. Forte leads all development of new and enhanced LED, photodetector, emitter, and related hybrid technologies. He is known for his applications engineering expertise in LiDAR, medical and consumer-grade wearables, industrial automation, defense, process control, safety and security, and medical equipment. Under his leadership, Marktech has become globally renowned for its proven capabilities to produce custom LEDs, detector components, and assemblies in virtually any quantity.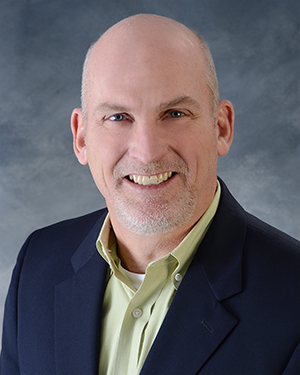 Tom Behringer
Vice President of Sales
A nearly 35-year veteran of the electronics components industry, Tom Behringer joined Marktech Optoelectronics in August of 2012 as its vice president of sales following a successful 26-year tenure with Toshiba, where he held a progressive series of sales and marketing roles, including as vice president of sales. Tom is based in Chicago, Illinois, with current responsibilities at Marktech which include key account development, business development,  and building of strategic alliances.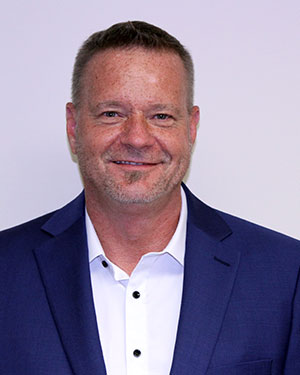 Barry Jones
Business Unit Manager, Marktech West
Barry Jones joined Marktech in 2014 with more than 35 years of experience in the design and manufacture of optoelectronics detection and RF microelectronic devices. Barry has overseen the design and construction of several microelectronic production facilities for the optoelectronics industry, including several clean rooms, and has experience in the setup of high-volume microelectronic assembly lines overseas. Before joining Marktech, his positions included CEO, general manager, and board member of Pacific Silicon Sensor, Inc., and production and operations manager at Centro Vision Inc.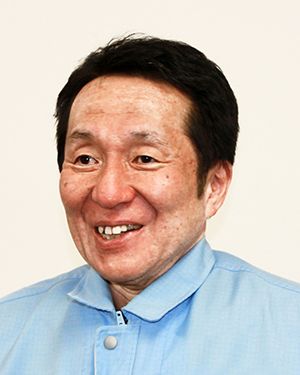 Gako Araki, PhD
Ultra-High-Speed (5G) R&D, Marktech Optoelectronics Japan
Dr. Gako Araki leads the dedicated Marktech team for ultra-high-speed (5G) applications R&D, based in Japan. He is a 25-year recognized technical subject matter expert in the development of ultra-high-speed InP HBT and HEMT epitaxial crystal growth technologies. A member of the Marktech team since 2010, Dr. Araki's past experience also includes a progressive series of R&D tenures at both the New Energy and Industrial Technology Development Organization (NEDO), and NTT Advance Technology Corporation. He holds a Bachelor of Science, Master of Science, and Doctor of Philosophy (Science) degrees, all from Gakushūin University in Tokyo.